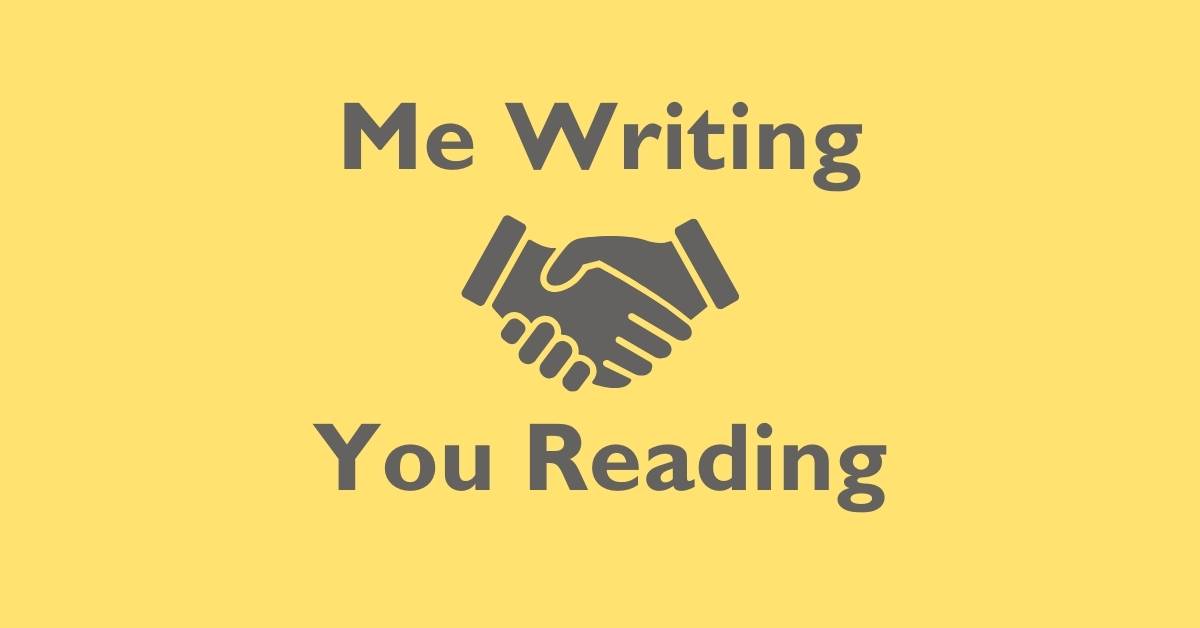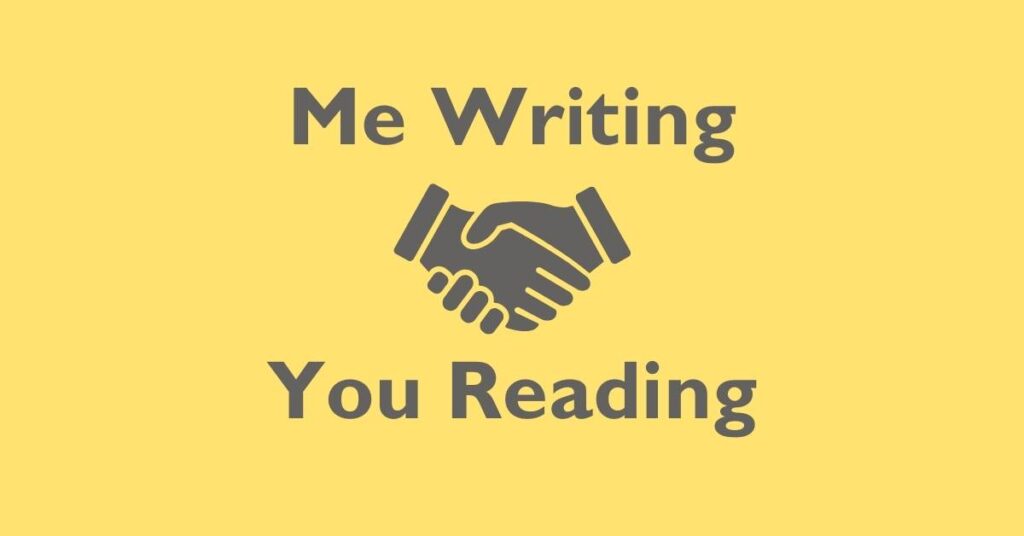 After our weekly catch up call, my friend says something that completely changes the dynamic and my approach to this blog.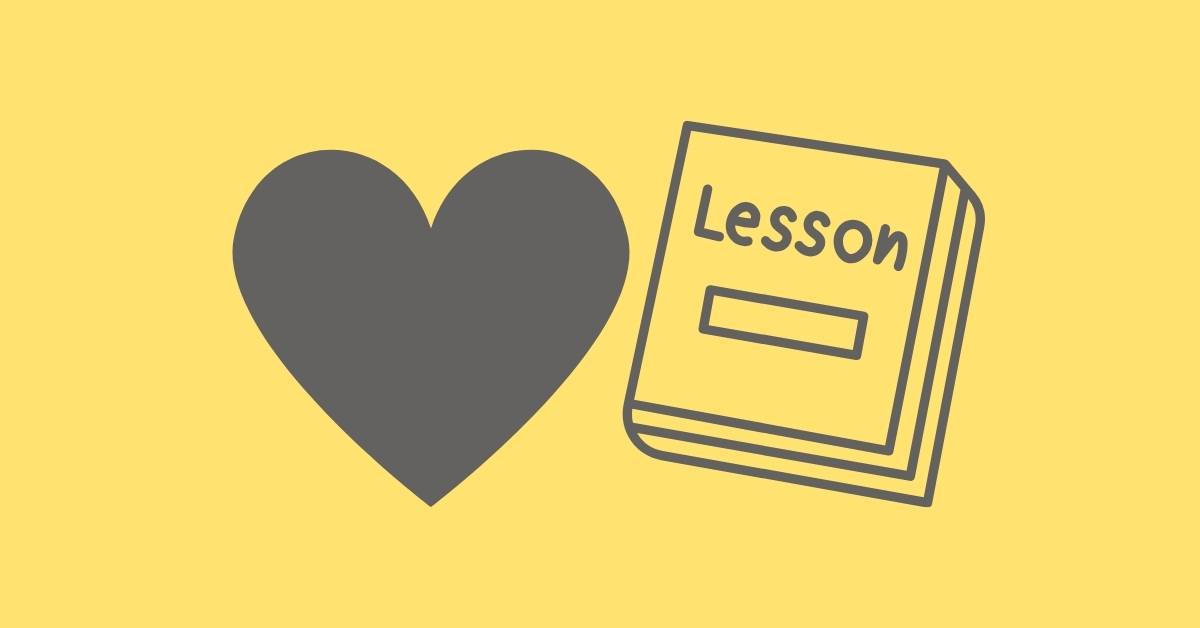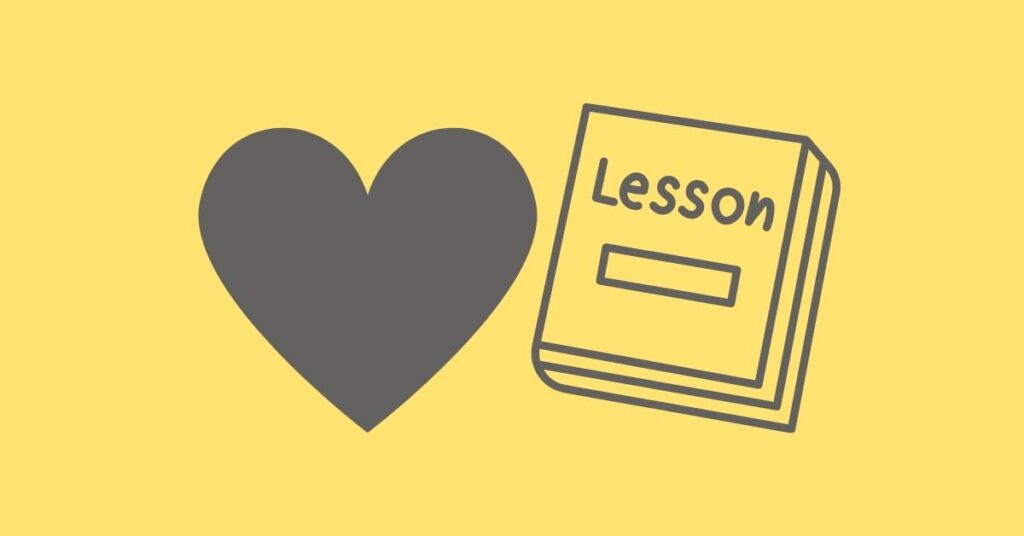 A breakup from a 2yr relationship isn't easy. But there was definitely a silver lining when I learn't some of my most valuable lessons for relationships.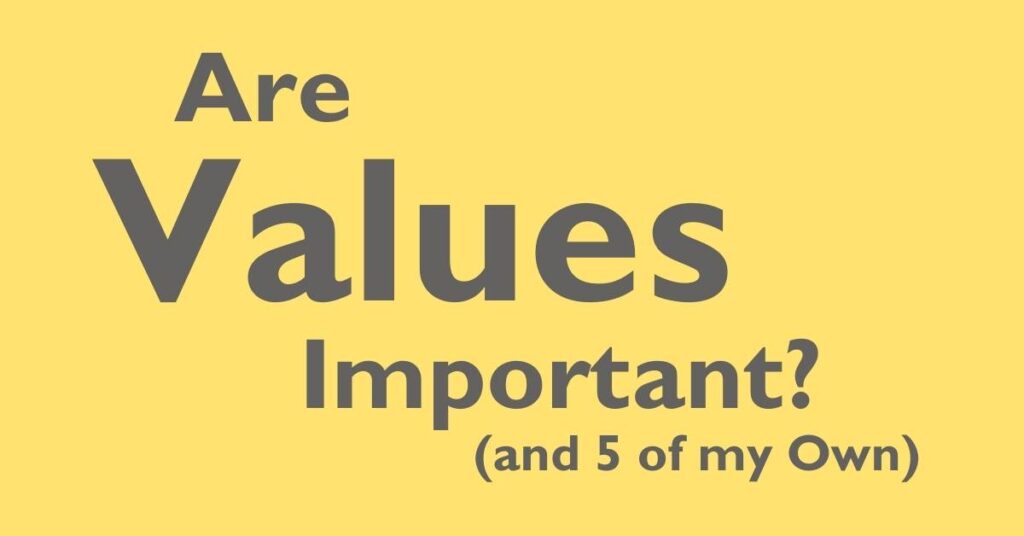 Why Values? Being one of my first ever posts on this site, I thought it might be a good idea to talk about values. More specifically, some of my own.